About a week ago, I posted my
Sunday Shopping Guide
of some things I would love to buy with my Christmas money. Although the purchases might not have gone exactly as planned, there was on gem I KNEW I had to have. This lovely lens, the Diana 38mm Super Wide angle, was on the top of my wishlist for about a year and a half. Finally, I took the plunge and bought the adapter and lens kit for my beloved Canon from
Photojojo
. With expidited shipping at a mere $6.00, I giddily expected the lens to arrive within a few days after the purchase.
I immediately put the new lens on when I found the package strewn on my couch (my parents obviously didn't know that precious cargo was inside). Here are some pictures from the first day of shooting: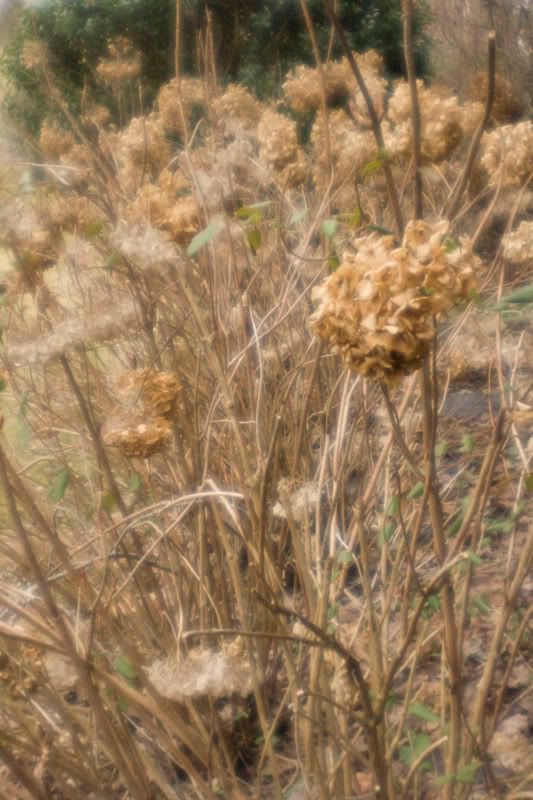 If you are not familiar with Diana and other Lomography products, they are not meant to achieve a particularly "high tech" look. More along the lines of living in a daydream, the pictures taken with cameras such as Holga and Diana are known for their interesting light leaks, odd focusing, and surrealistic effects. The Diana lens and adapter for dSLRs is a good substitute; however, for the true fun of the cameras analog is the way to go!
After getting to know the lens over the past week or so, here are my opinions:
Pros-
If searching for a dreamy contrast to the clarity that dSLRs usually offer, this is the lens for you!
Cuts back on the cost of getting colored film developed and prints made. (Usually Walgreens charges around $8 for a 24 exposure roll and $6 for a CD with digital copies of film pictures.)
Achieves unique photographs without much editing. The pictures above were not edited at all to show the true nature of the lens.
Gives an excellent representation of natural light! I don't know what it is about the plastic sweetheart but Diana sure delivers great looking light in pictures.
With only the adapter on, camera functions as a pretty nifty bokeh (a cool device that creates interesting effects with light).
Awesome lens flare effects!
Cons-
Extremely light sensitive to sunshine. I have never used my camera on such a high shutter speed before.
Not sensitive at all to indoor light. I like to be pretty hassle free when taking test shots, but otherwise I'd happily grab a tripod. With a film camera (the lens/adapter functions with either), I'd probably grab a shutter release cord!
Of course, there is no zoom. With a pretty limited focus range as it is, close ups are pretty hard.
Doesn't offer the same light leaks and unpredictable exposure as analog.
Some photos have a little bit of noise, easily remedied with Photoshop.
Overall, I am quite satisfied with the results. The lens lives up to my year and a half of yearning. If you are looking for a fairly inexpensive, easy way to shake up your photography routine I would definitely recommend buying this adapter and lens.