When it comes to decorating my walls, I subscribe to the philosophy of "the more the better"! While sometimes I find that modern, sleek look very desirable, more often than not I try to fit as many posters, frames, and memories on my walls as possible. That being said, I know sometimes it is hard to think of things to hang up beyond your standard posters. Because fall is fast approaching, I know a lot of us still in school will be wanting to make our dorm rooms a little less drab. Below I've got some ideas for really making a wall space and art space.
Click on the image to see the listing!
1. Prints from your favorite photographer:
Do these images look familiar? Ok, so I'm not saying that
I
am your favorite photographer, but there is great news if you like my work.
I've opened up a print shop on Etsy.
I really do have something for every occasion and I would be tickled to have my work on your walls. However, if my pictures aren't really your style, loads of photographers have prints for sale. Check out some of my favorites:
Beca Shoots
,
Lola's Room
,
Anna Hollow
(link to prints is on the sidebar)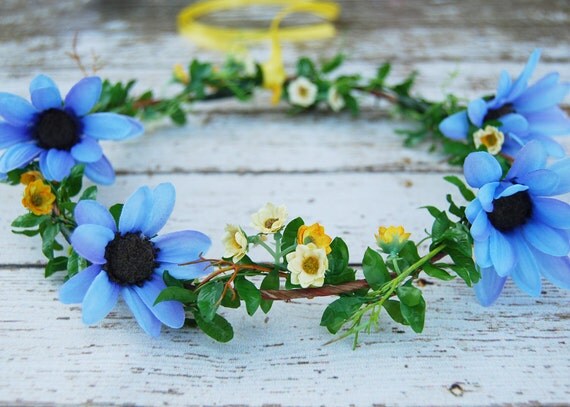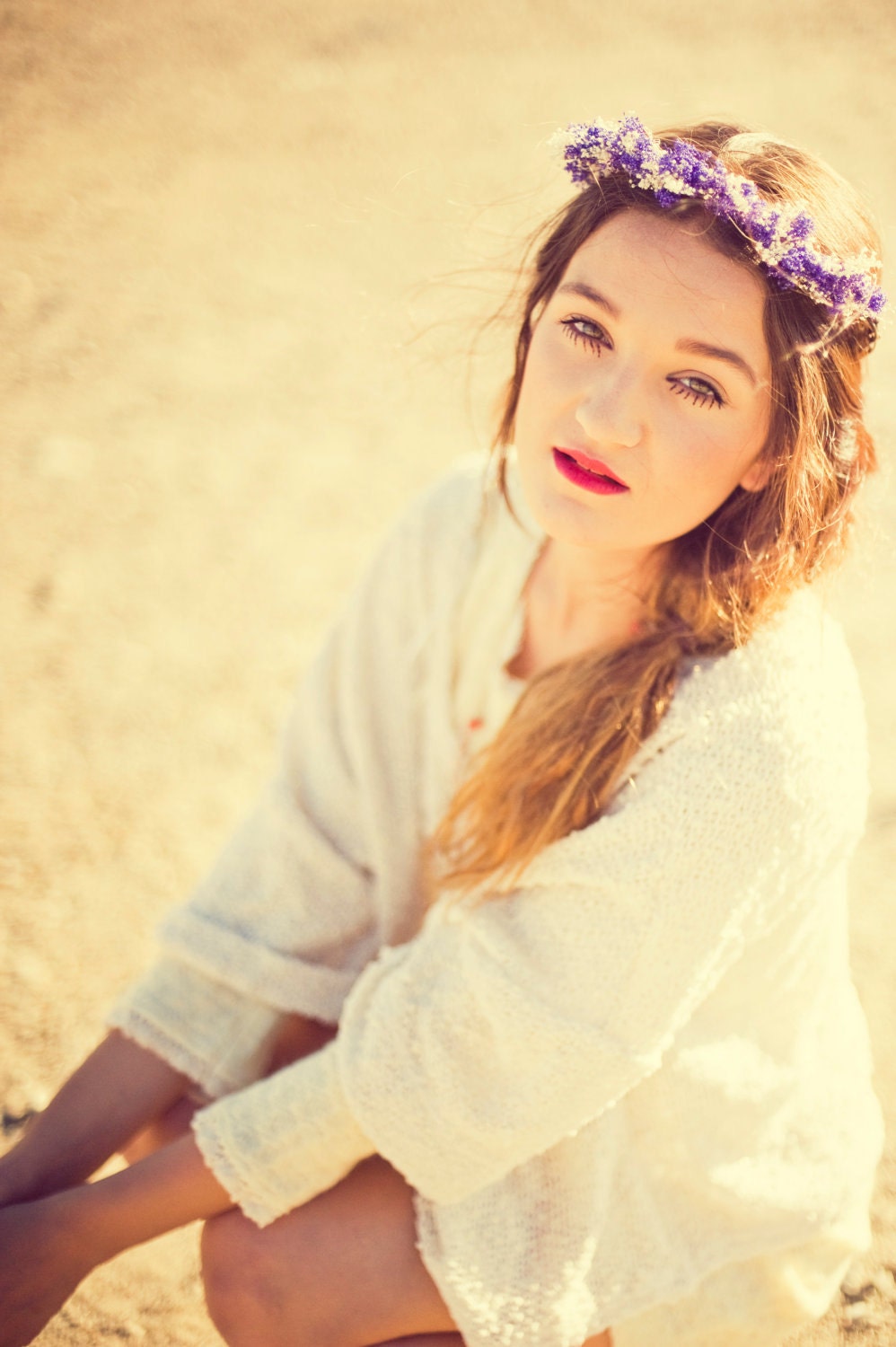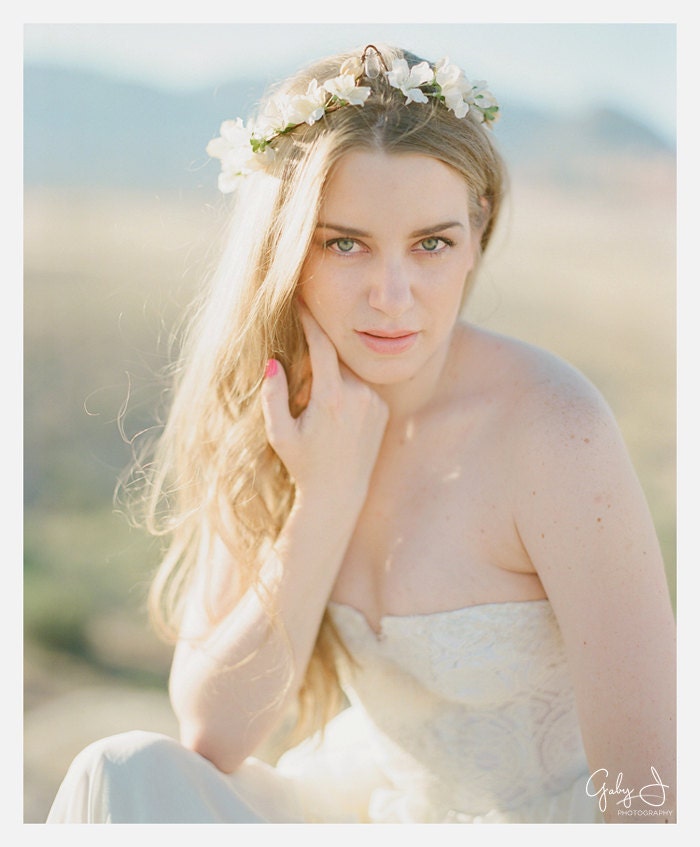 Click for listing/image source!
2. Floral crowns: One of my favorite things to see on my walls as I'm drifting off to sleep is my collection of floral crowns. Whether you make them yourself or purchase them from one of the fabulous Etsy shops I've featured above, you really can't go wrong. It is such a whimsical, romantic touch and I assure you, every time you see the wreaths hung on the wall you will feel like a complete princess (in the best sense of the word).
3. Mirror collages: For those of you who love sifting through potential treasures at thrift stores as much as I do, this is definitely the option for you. Worn, framed mirrors are a great collection to start for any room, but would look particularly classy in a dorm room. Be warned, though, it is very hard to pull off this look if you loft your bed!
There are about a billion more options for decorating your whitewashed dorm walls. Getting to move into a new space was the most exciting part of college for me because of the instant gratification factor. This isn't a comprehensive list, but to see more ideas I would highly recommend the book
Creative Walls by Geraldine James
. It is one of the best inspiration book that I've ever purchased and will have you itching to unleash your inner interior decorator!
P.S.- I absolutely love thinking about interior decor/creative things for the home. Let me know if you'd like to see more of this kind of thing on the blog in the comments section below!