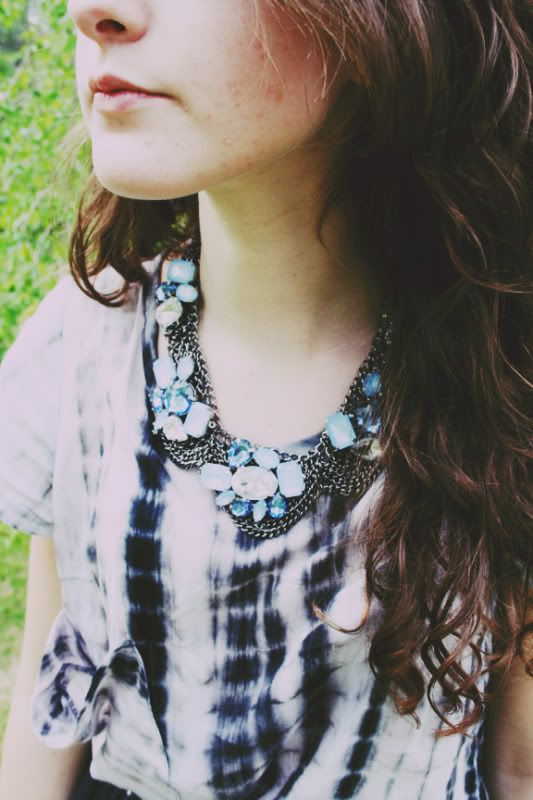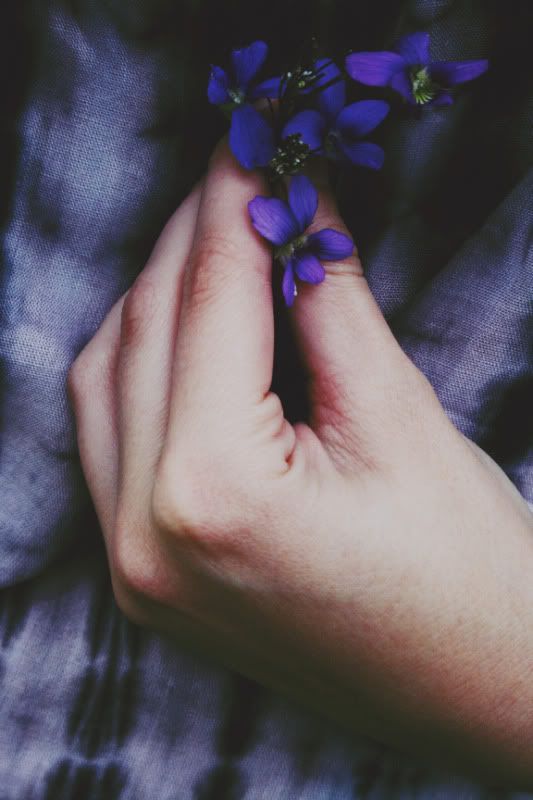 Tie dye top and tulle skirt, F21. Necklace, Simply Vera via Kohl's. Shoes, Candie's via Kohl's. Tote, Madewell via Atlanta.
Even if I don't like my outfit every day (and fail to take pictures because of it...I'm a notorious project starter, not so much a finisher...*cough*Operation Overhaul *cough*), days like today make up for it. Although I woke up at 5:30 this morning and was at school at about the time I usually wake up, I managed to put together one of my favorite looks in a long time.
This shirt was hiding from me, but once I found it, I knew I had to wear it. The slouchy pocket, the exposed zipper on the back, the perfect tie dye...this shirt is one of my all time favorites for sure. I just grabbed items in a similar color palette and ran with it.
Maybe I should get dressed in less than five minutes more often!